Spotlight On: Wendy H. Barnwell - September, 2015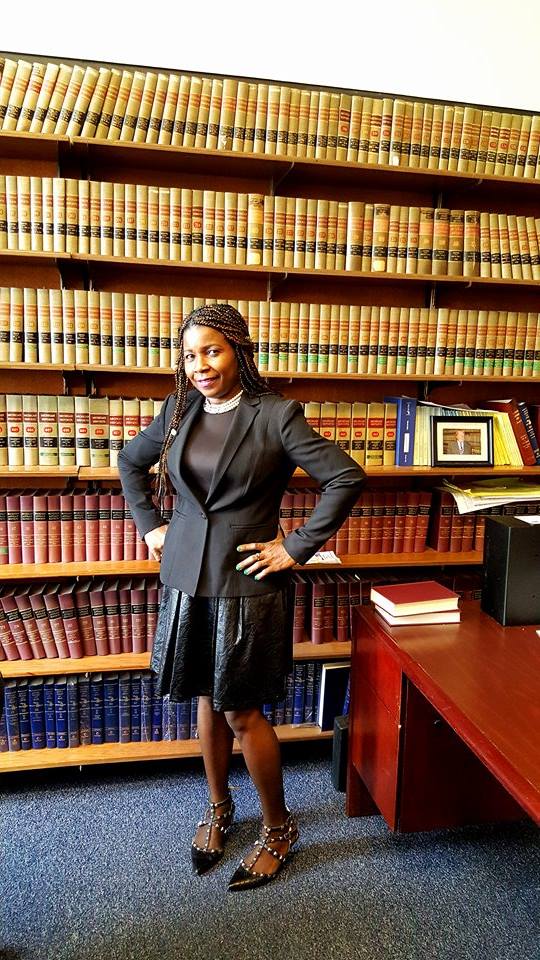 Please tell us something about yourself and your background, where you practice, and how you came to practice criminal law?
I came to the United States at age 18 from Guyana, South America. I attended College at East Carolina University where I majored in Political Science and attended Law School at the University of Toledo, College of Law (Toledo, Ohio), graduating in May 1987. I was sworn into the Ohio Bar on November 16, 1987, in Columbus, Ohio. I moved to Michigan, took the Bar exam in February 1989, and obtained my license to practice Michigan Law on June 22, 1989. After practicing as an Attorney in law firms, I went into private practice in 1993. Criminal defense has been my area of concentration since 1993.
Please tell us about one of your interesting cases.
I currently have a very interesting case that involves the death of a 13-month old. My client, the mother, is charged with 1st degree murder.
What are the theories of the parties?
The prosecution is contending that my client slammed her daughter's head against a hard surface. We are contending that the 13-month-old fell in the tub and sustained the injuries.
Are experts needed?
We have secured an expert witness—a (world renown) forensic pathologist.
What advice do you have for other attorneys practicing criminal law?
Make sure that you have a retainer agreement which distinguishes your attorney fee from transcript or expert witness fees.
Do you have any specific advice for new lawyers?
Practice in an area of the law that you have a passion for. Don't be afraid to ask for guidance from other more experienced lawyers.