Spotlight On: Luther W. Glenn, Jr.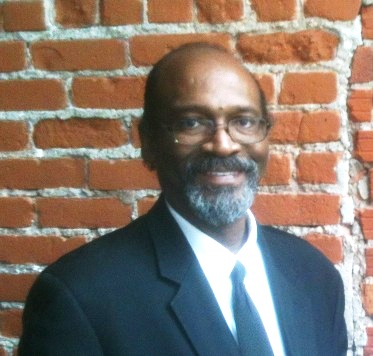 Please describe your practice, and tell us where you practice and how long you have been a criminal defense attorney?
My legal practice is solely criminal defense litigation, on felony matters, in Wayne County Circuit Court. I have been a criminal defense attorney since 1988.
You were recently elected to be President of the Wayne County Criminal Defense Bar Association (WCCDBA). Please tell us about some of your goals for the coming year.
2017 will be a year of transition. Wayne County Circuit Court is moving toward a completely paperless system. This process can be quite frustrating for attorneys who are not computer savvy. I would like for the WCCDBA to assist these attorneys, during the transition period, through additional training and computer hardware availability.
Please tell us about one of your interesting cases. What were the theories of the parties? Were experts needed?
One of the most interesting cases I have been involved with was one in which the Wayne County Prosecutor's Office tried to implement a procedure to prosecute misdemeanor defendants, in abstentia, when they failed to appear in court for their arraignment. People of the State of Michigan v. Lonetta Williams, 196 Mich. App. 404; 493 N.W. 2d 277 (1993). The prosecutor argued that when a defendant was released from the police station, but later failed to appear in court for the arraignment, the case should still proceed immediately to trial. The Michigan Court of Appeals found that this procedure violated a defendant's constitutional right to due process.
What significant trends – good or bad -- have you noticed in Michigan criminal law over the years?
One of the most significant trends that I have noticed, over the years, is the failure of the courts to require prosecutors to lay a proper foundation for expert witness opinions in scientific matters (i.e., DNA, cellphone-tower records, etc.). Practically all of the expert testimony today is based on facts not in evidence, in violation of MRE 703.
Do you have any advice for new lawyers?
Yes. New lawyers should find an area of the law that truly excites them and build a practice around it. New lawyers will find out very quickly that money doesn't equal happiness. The practice of law is extremely stressful and demanding. I believe that in order to excel in one's profession, one must truly enjoy the work.
by Neil Leithauser
Associate Editor